Current and Old News from the DHO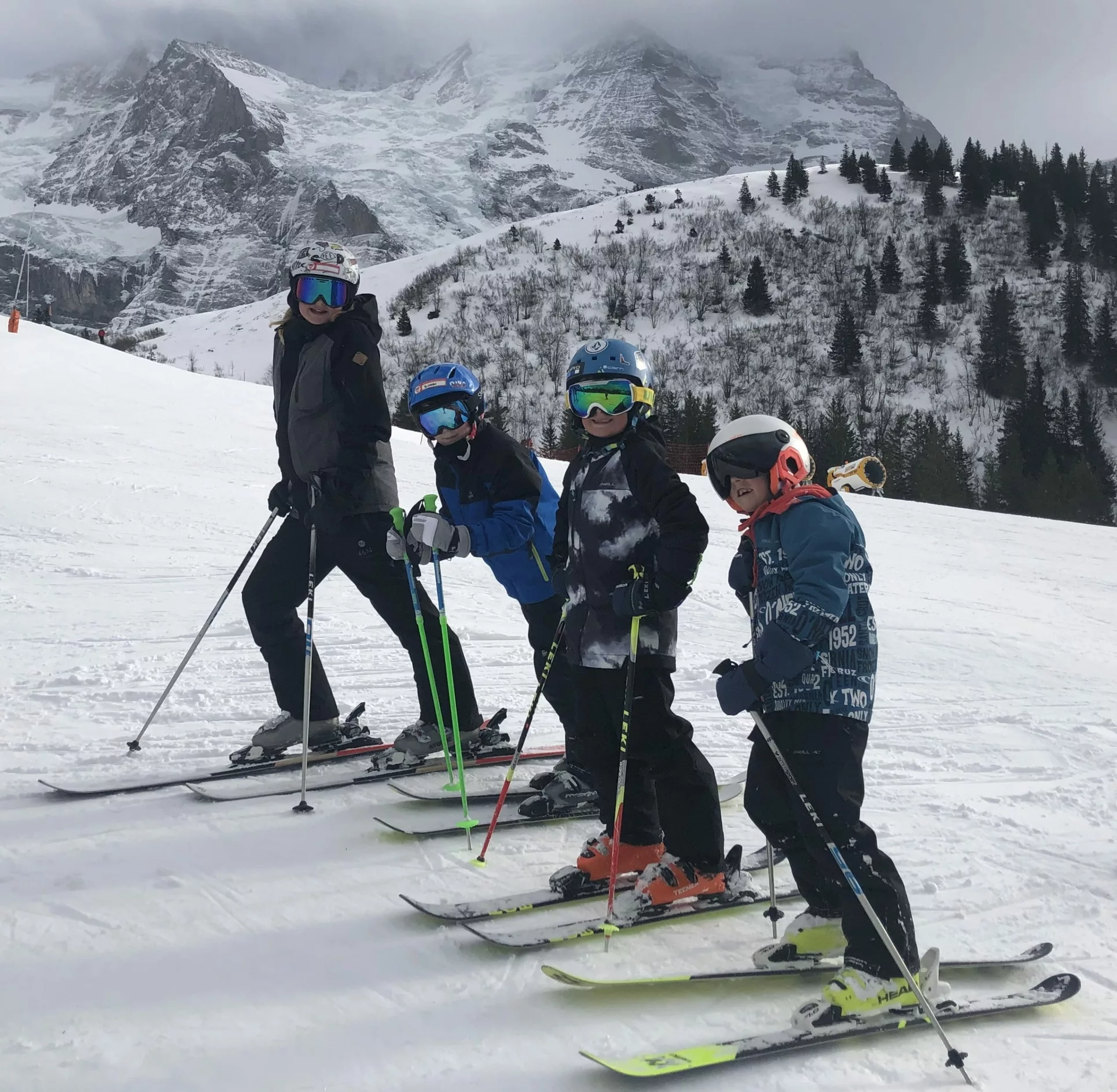 Early snow drops, Storm? 1000's hoping for snow, 100's not here!
Storms here there and everywhere! Post storm snowdrops have been spotted poking their heads out. It has got pretty busy here and yet despite

Devastating Fohn Wind Severely Damages Lauberhorn Start Bar 23/11/2019
The Berner Zeitung reports today a very high föhn wind in the Jungfrau region yesterday. This has caused a lot of damage to the

INGRID CHIRSTOPHERSEN MBE PARTY
The president of the Downhill Only Club invites you to a Celebratory Party to mark the retirement ofIngrid Christophersen, MBE Friday 22nd November 2019,


Mike Austin (stalwart DHO Member and cancer survivor) is speaking at a special event to mark 50 years since the then Rt Hon Edward

Bumps Lift fighting for survival we need to use it !
Once again the bumps lift is struggling to survive. This is not the first time that the Bumps Lift has had financial problems, you